As a popular container, PP Cup is a perfectly handy option for customers to taste various flavor ice cream. Customized PP Ice Cream Cup with plastic or foil Lid is an advanced choice for ice cream factory that intend to show their unique logo.
With our professional knowledge of materials, customer's filling and sterilization processes, packaging lines and thermoforming machinery, optimal end-product for the absolute performance could provided by Mec Group.
Suitable printed sample that based on world-wide customer requirements could produce within 15 days after the mould is ready. Mould lead time about 30 days.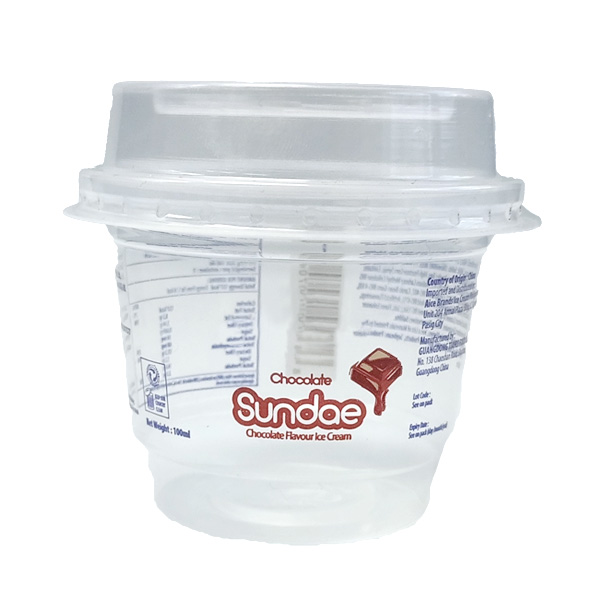 Volume: 100ml
Dimension: T73*B46*H56mm; Lid: T60*B79*H20
MOQ: 500,000sets
Delivery Time: 40 days
Container loading: 20GP-260,000sets;40HQ-670,000sets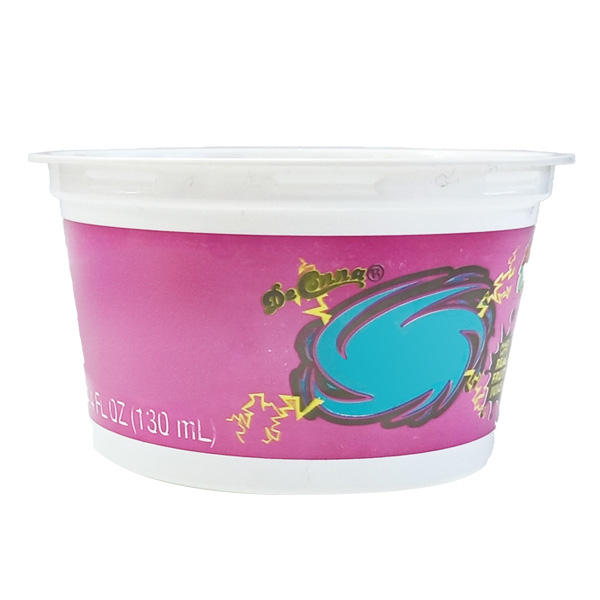 Volume: 130ml
Dimension: T80*B61*H44mm
MOQ: 500,000sets
Delivery Time: 40 days
Container loading: 20GP-576,000sets;40HQ-1,465,600sets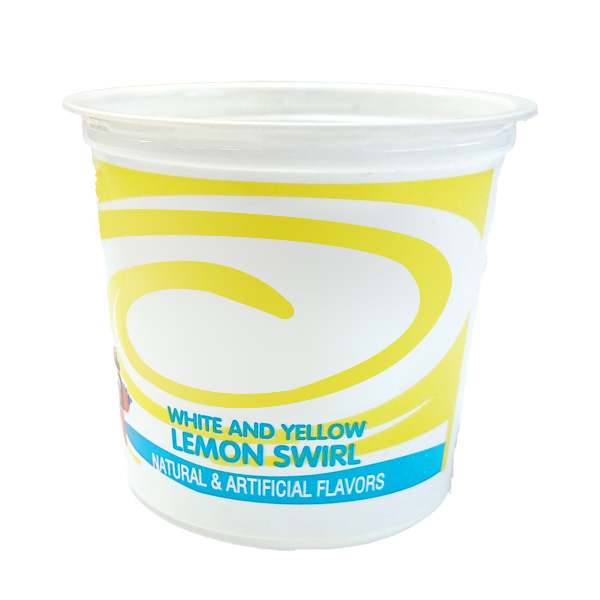 Volume: 180ml
Dimension: T80*B60*H68mm
MOQ: 500,000sets
Delivery Time: 40 days
Container loading: 20GP-500,000sets;40HQ-1,416,000sets
Volume: 240ml
Dimension: T80*B51*H86mm; Lid: T52*B84*H37mm
MOQ: 500,000sets
Delivery Time: 40 days
Container loading: 20GP-270,000sets; 40HQ-678,000sets
Volume: 400ml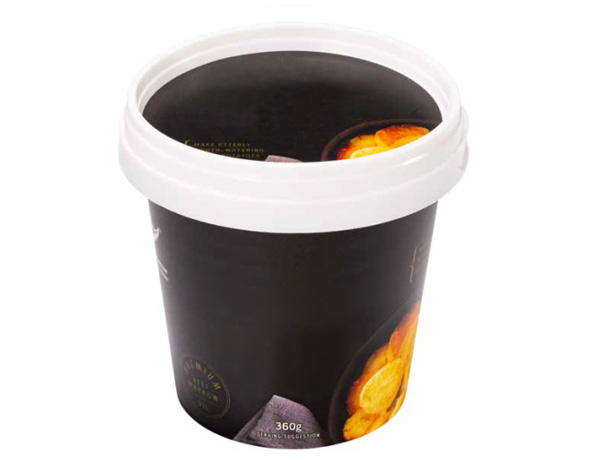 Dimension:T103*B72*H100mm
MOQ:80,000sets
Delivery Time:30days
Container loading: 20GP-80,000sets;40HQ:196,300sets
Volume: 500ml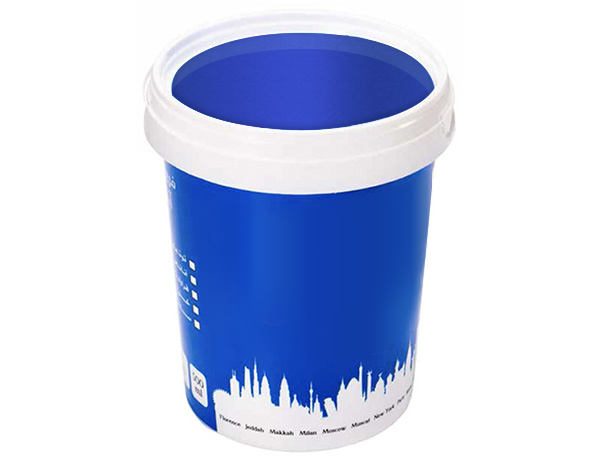 Dimension:T93*H116*B75mm
MOQ:80,100sets
Delivery Time:30days
Container loading: 20GP-80,100sets;40HQ-198,000sets
Volume: 1000ml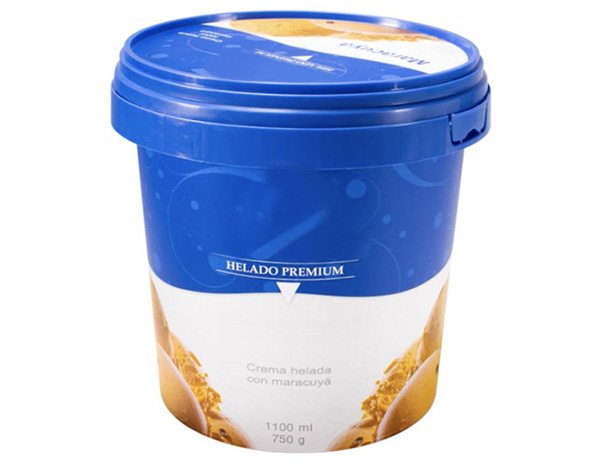 Dimension:T93*H116*B75mm
MOQ:80,100sets
Delivery Time:30days
Container loading: 20GP-80,100sets;40HQ-198,000sets
Volume: 1L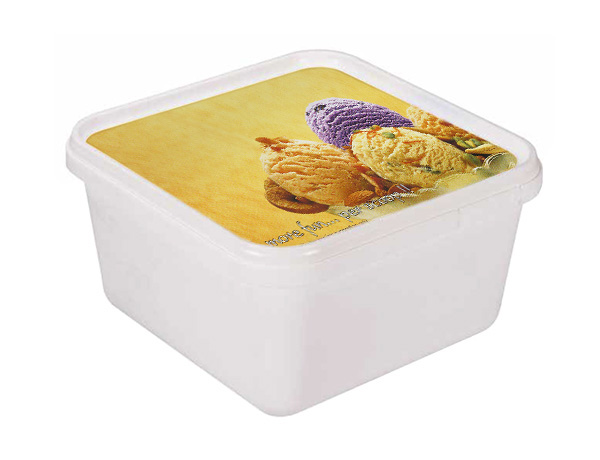 Dimension: L139.6*W139.6*H77mm
MOQ: 48,600sets
Delivery Time: 30days
Container loading: 20GP-48,600sets;40HQ-126,000sets
Volume: 1L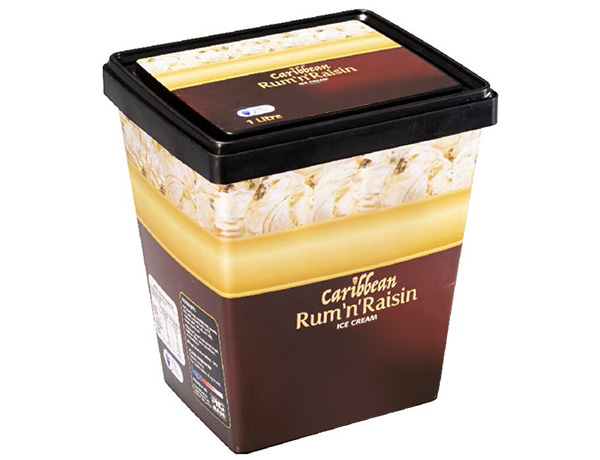 Dimension: Tub-125*105*135mm; Lid-120*102*8mm
MOQ: 62,400sets
Delivery Time: 30days
Container loading: 20GP-62,400sets;40HQ-172,800sets
Volume: 2L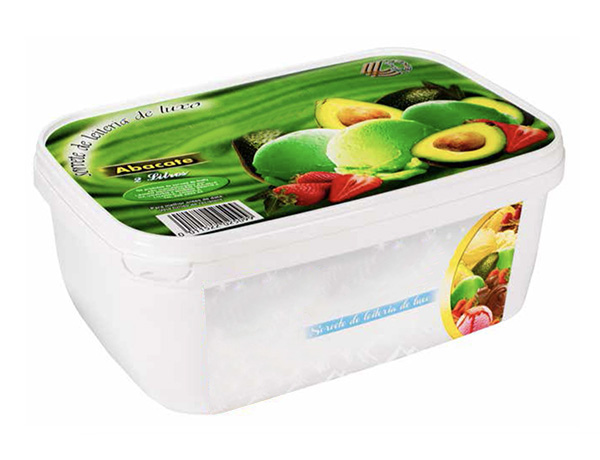 Dimension: L243.1*W158.1*H85.2mm
MOQ: 21,060sets
Delivery Time: 30days
Container loading: 20GP-21,060sets;40HQ-55,890sets