Highly specialised laminating films which, as functional components of flexible packaging, keep your products safe, preserve their flavour, and help maintain their shelf life, while at the same time providing convenience to the end consumer.
01
Cookies & cakes
Cookies, cakes and other food products can be kept fresh for a long time with the right packaging structure. Precise heat sealing applications can be provided according to customer requirements and product characteristics.
BOPP/Pearlised, BOPP/VMBOPP, BOPP/VMCPP, BOPP/BOPP, BOPP/CPP, BOPP/VMPET/PE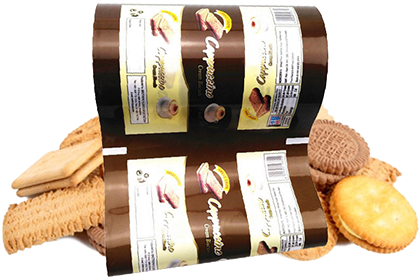 02
Ice cream
Using special inks and matte film alternatives to provide double or multi-layer packaging for frozen food and ice cream products.
BOPP/Pearlised, BOPP/VMCPP, BOPP/CPP ,BOPP, Pearlized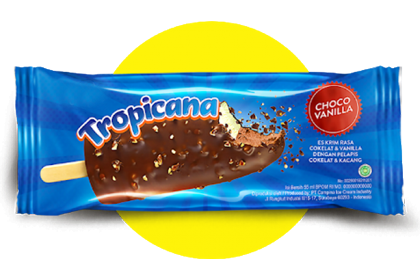 03
Candy
For your packaging such as sugar, chocolate, etc., services are provided with appropriate film, ink and glue based on the food compatibility of products in contact with food. For your packaging with twisted designs, service is provided with film types suitable for the design and content of your product.
PVC, TWIST PET, OPP / OPP, OPP / METALIZE OPP, PET/OPP, OPP/ALU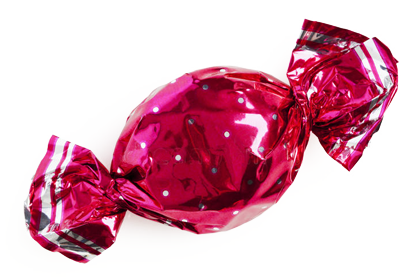 04
Nuts and Chips
High performance barrier films are used to provide maximum protection against odor, moisture, oxygen and sunlight.
BOPP/METALIZE PET/PE, PET/ALU/PE, OPP/MET, OPP/OPP, OPP/CPP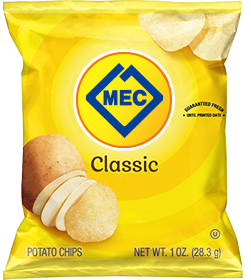 05
Coffee and Tea
Products such as tea and coffee need packaging that can preserve their aroma as well as being resistant to moisture, oxygen and sunlight.
PET / ALU / PE, PET / METALIZED PET / PE, OPP / ALU / PE, PET/ METALIZED PET /CPP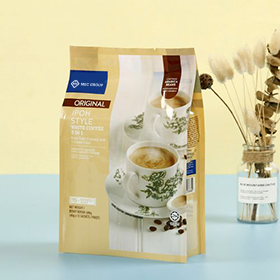 06
Rice & Flour
By choosing the right film for the thickness of the product, packaging is done to ensure that the product does not burst or puncture when it reaches the customer.
OPP / CPP, OPP / PE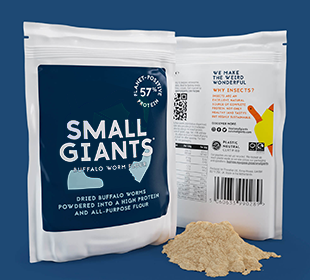 07
Jam
The sealing, barrier and chemical resistance of the ketchup packaging film are better than the general flexible plastic packaging film, and the heat sealing strength of the heat sealing edge is also higher to avoid the occurrence of air leakage.Composite glue and improved PE, with strong acid resistance.
NY/PE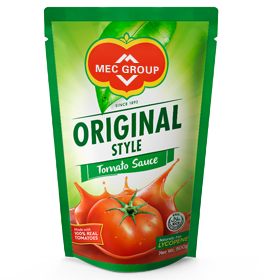 08
Label film
Heat shrinkable film label is a kind of special ink printed on plastic film or plastic tube film label, in the process of labeling, when heating (about 70 ° C), shrink label will quickly shrink along the outer contour of the container, close to the surface of the container, heat shrinkable film label mainly has shrink sleeve label and shrink around label.
PETG, PVC, PP, PETG, OPP