Now product safety, extended shelf life and optimal packaging volume are of primary importance. That`s why packaging is transforming into additional value for a customer. Whether it is coffee, nuts, condiment powder or other frozen food, the first interaction between the customer and your product is the right packaging on the shelf before tasting your product.
Selecting the right type of packaging film for your products can be a challenge. To secure a sale, make your package the best possible. Your packaging will become an advertisement for your product, free but the most valuable, maybe it will become your salesman, and even your message to the customer.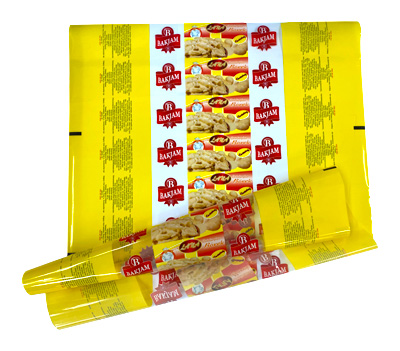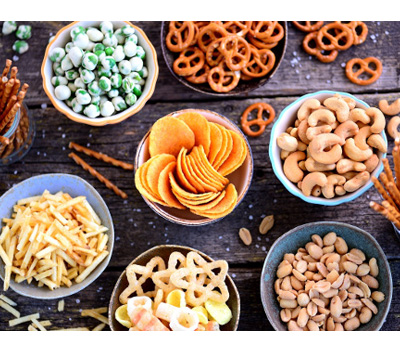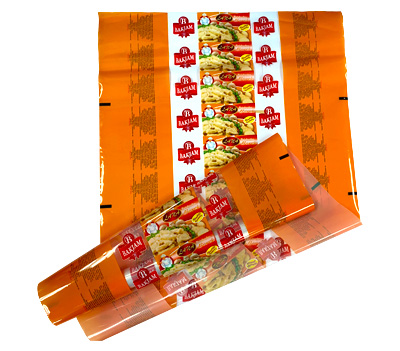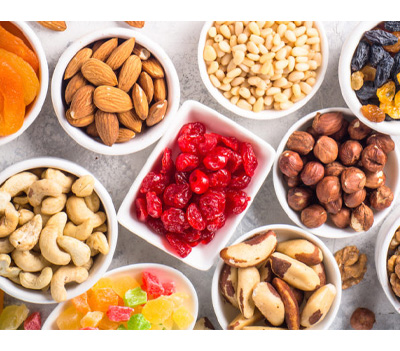 Other Packaging Solution
Most consumers today expect the packaging to match product quality, looking for the product with an informative, safe, leak and odour proof packaging with high-quality design. Mec technical team will fulfill the needs and requirements from personalized produces of different customers. We can customize packaging according to product characteristics, storage conditions, and eating methods. At Mec, you can order ready-to-use pouches and roll packaging for your personalized products.
You can also order self-adhesive labels for cakes, pies and cupcakes.
A. BOPP+VMCPP Film
BOPP(Biaxially Oriented Polypropylene) has high transparency, and form a good barrier against water vapours, VMCPP(vacuum-matellized Cast polypropylene film) has good moisture resistance and reflects sunlight, which can better protect the product.

B. BOPP+ Pearlized Film
Pearlized film is white, allowing for unrestricted design concepts,blocking against water condensate, it is an ideal choice for ice cream packaging.

Competitive advantages of Mec packaging
1. Full equipped printing technology
With latest advanced processing machine, make sure the products we manufactured in a high quality level and also supply kinds of choices for customers.
2. On time delivery
On time is guaranteed through our standard process management system.
3. Quality guarantee
From RFQ to PO, from raw material to final products, from delivery to documents, every step are reviewed by our well trained quality control staff to make sure for your satisfaction.
4. After-sale service
We will deal with your complain on first time, meanwhile we will provide quality service!
Part of Our Customers
MEC Group has been providing ice cream solution and packaging for the customers more than 129 countries for 25 years, the main customers are shown like below image.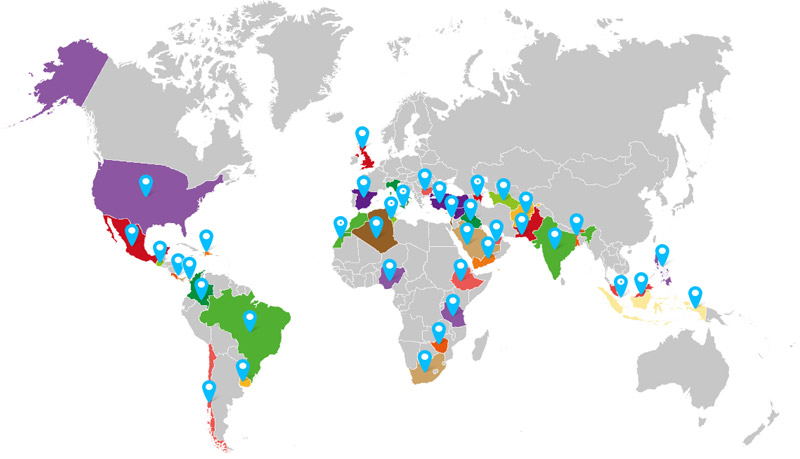 Asia
Turkmenistan
India
Iraq
Indonesia
Lebanon
Afghanistan
Yemen
Bengal
Saudi Arabia
Palestine
UAE
Malaysia
Pakistan
Philippines
Turkey
Singapore
Azerbaijan
America
Uruguay
Dominica
Costa Rica
Chile
Mexico
Guatemala
Brazil
USA
Colombia
Panama
Africa
South Africa
Algeria
Tanzania
Zimbabwe
Ethiopia
Nigeria
Tunisia
Morocco